WORKING AT HEIGHTS AWARENESS
August 23, 2022
2022-10-07 11:26
WORKING AT HEIGHTS AWARENESS
WORKING AT HEIGHTS AWARENESS

The  Work at Height course class assists candidates to learn the National and International guidelines associated with working at height. It focuses on providing information on successfully mitigating the risk of working at heights and implementing control measures. The knowledge and skills you will gain through this course will help you to reduce the accidents and serious injuries followed by them. This certificate is valid for 3 years.
Working at Heights Awareness course includes the units covering a brief introduction to working at heights, legislation, roles and responsibilities of employers and employees, risk assessment and planning, roof access, fall prevention, ladders and step ladder usage, scaffolding, and lifting devices. This completion of this course will give you a detailed understanding of rules and regulations, the roles and responsibilities of all those working at the site, and relevant safety equipment.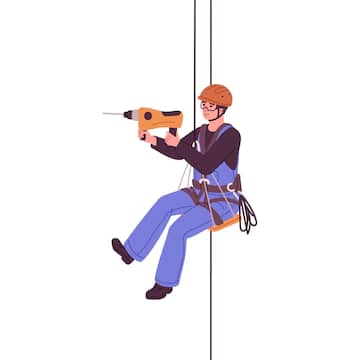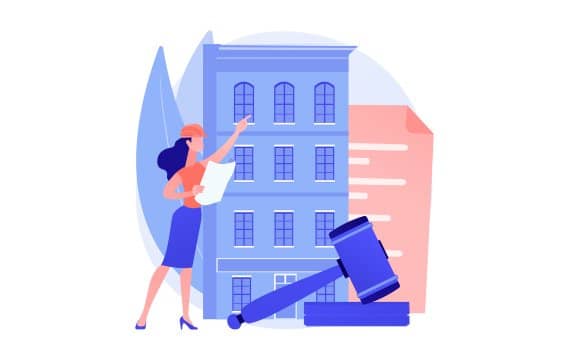 Once you complete this course, you will be able to understand the rules and regulations. You will be ready to work with the knowledge of the roles and responsibilities of workers working at heights and appropriate safety equipment.


Still Confused? Schedule Call With an Expert