NRSWA OPERATIVE TRAINING COURSE
August 23, 2022
2022-10-07 11:11
NRSWA OPERATIVE TRAINING COURSE
NRSWA OPERATIVE TRAINING COURSE

The 5-day NRSWA StreetWorks Operative course is designed for individuals interested in monitoring work under the New Roads and Street Works Act 1991. It obligates any individual or association undertaking work, including the establishment, restoration, support or inspection of underground device/apparatus in any road or street, to guarantee that skilful people control work. 
The course comprises the learning of varied units like NRSWA 01 - Signing, Lighting and Guarding, NRSWA 02 - Excavation In The Highway, NRSWA 03 - Reinstatement and Compaction of Backfill Materials, NRSWA 04 - Reinstatement of Sub-base & Base in Non-bituminous Materials, NRSWA 05 - Reinstatement in Cold-lay Bituminous Materials, NRSWA - Reinstatement of Modular Surfaces and Concrete Footways.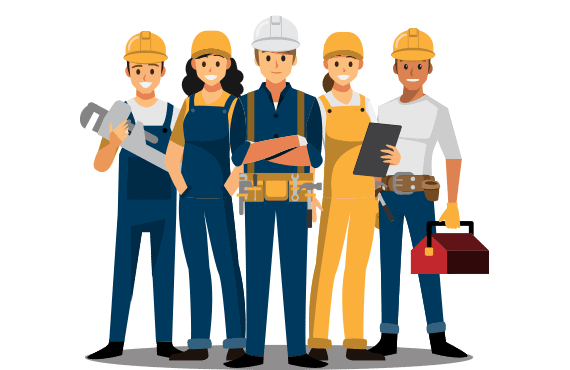 NRSWA course includes practical, knowledge and written assessments. A written test comprising multiple choice questions will be taken to provide you with a certificate that has a validity of 5 years.


Still Confused? Schedule Call With an Expert