SSSTS REFRESHER
August 19, 2022
2022-10-07 11:23
SSSTS REFRESHER

This is one day course of the full Site Supervisor Safety Training Scheme (SSSTS) course. By passing this course, your SSSTS certification is renewed. It adds to your knowledge related to the responsibilities associated with safety at the site, health and environment. This course will help you comprehend issues occurring in the business in the area of your work and health & safety law. Understanding of the role of supervision and management in controlling the site safely. Also, development and improvement of communications for site activities. Finally, CITB SSSTS Refresher course candidates have to appear in an exam comprising of 25 questions( 4  short written safety critical questions). Multiple choice questions and safety-critical questions carry 1 and 1-3 points respectively. To pass the test, candidates are required to answer the safety critical questions accurately and the SSSTS Refresher Course pass rate is 80% (24 out of 30). The candidates who are SSSTS certified are eligible for this course.
The lifting operations are to be understood in this course. The other activities like underground and overhead services, electricity at work, confined spaces, fire prevention and control, excavations, drugs restriction and mental awareness. The mentor will be persistently surveying your inclusion and understanding during the course. You will have to take a test at the end of the training. The test comprises 25 MCQs chosen by Site Safety Plus.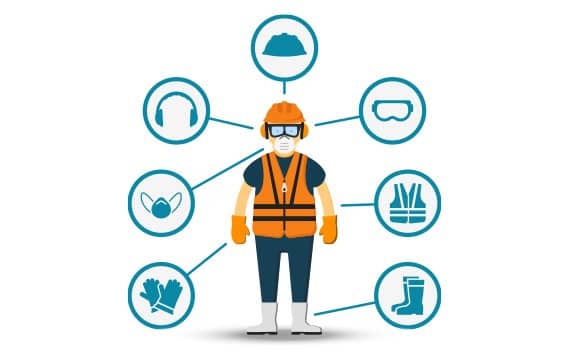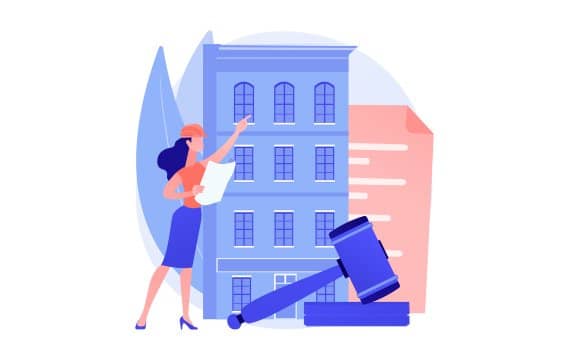 Understanding and working according to the Health and Safety Act and its guidelines concerning the construction industry -Control of Substances Hazardous to Health Regs 2002, The Noise at Work Regulations 2005, Reporting of Injuries, Diseases and Dangerous Occurrences Regulations 2013 (RIDDOR, The Working at Height Regulations 2005, The Health & Safety at Work Act 1974, The Management of Health and Safety at Work Regulations 1999, Provision and Use of Work Equipment Regulations 1998, and Lifting Operations and Lifting Equipment Regulations 1998.


Whitewaters Training Courses, Call us Today on 01787461880 Or use our enquiry form. We will review your needs and give you advice about the best construction training courses for you.

Still Confused? Schedule Call With an Expert