FIRE WARDEN
August 19, 2022
2022-10-07 10:34
FIRE WARDEN

This course provides the theoretical knowledge of a fire warden. It will instruct you about what your duties are, will give you an understanding of fire, and acquaint you with fire dangers and fire safety actions. The course will teach you about fire safety and safeguarding workers' wellbeing. This Fire Warden Training course is appropriate for anybody interested to work as a  fire s. Anybody at any level can take it and it covers fire safety basics and  It will instruct you about your roles and responsibilities as a fire warden.
Introduction and understanding of Fire
Importance of fire safety, laws associated with fire, execution of rules and regulations, fire warden responsibilities, number of fire wardens businesses need, and preparation for your role. Understanding of fire triangle, fire classes, dangerous materials and substances, hazard labelling and packaging.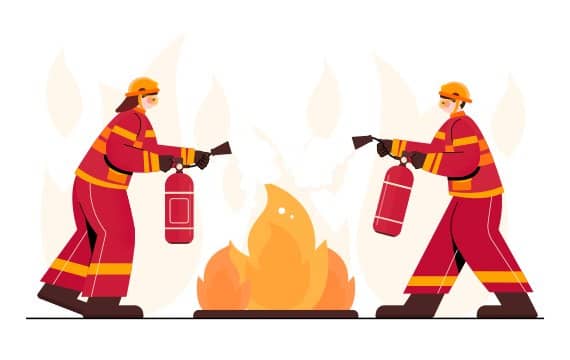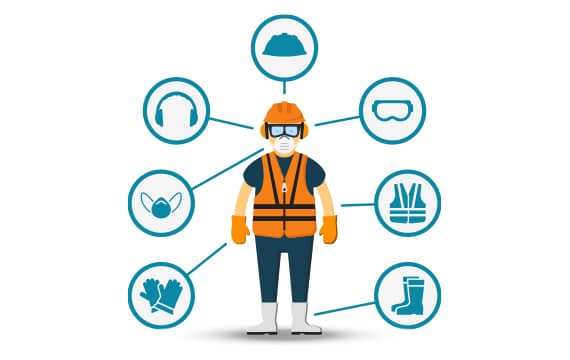 Fire Risk Assessment and safety arrangments
Risk assessment and key definitions, identification of the hazards, determination of harmful activities and precautions needed, updation of the assessment. Fire prevention measures, duties of manufacturers and suppliers of machines and equipment, fire detection and warning systems, duties of manufacturers, importers, and distributors of electrical equipment, fire extinguishers, and fire blankets.
The Requirements of evacuation routes, emergency lighting and fire signs. Fire emergency plans, general evacuation procedures, evacuation procedures for vulnerable people, fire warden duties during evacuations, and fire drills.



Whitewaters Training Courses, Call us Today on 01787461880 Or use our enquiry form. We will review your needs and give you advice about the best construction training courses for you.


Still Confused? Schedule Call With an Expert