CITB Health and Safety Awareness Course
August 19, 2022
2022-10-07 10:12
CITB Health and Safety Awareness Course
CITB Health and Safety Awareness Course

This 1-day basic health and security course are for individuals new to the construction sites. This course allows people to learn crucial security issues related to the construction industry and assess how their role is affected by these factors. This course is a basic requirement to work for construction sites and will open doors to potential opportunities. The primary advantage of the course is that it contributes to the training course in your CSCS Card application, which will assist you with accessing construction sites. This course has a validity of five years and you can take up this course both in offline and online mode.
The CITB Health and Safety Awareness course gives a fundamental understanding of potential construction site dangers and how everybody can secure the work environment.
Responsibility for securing safety
Learning to value the need to perform securely and request advice while possibly not certain. To work at height securely, underground and overhead. Understanding and knowledge of manual handling of restricted spaces and excavation. The legal responsibilities state the duty of reporting an unsafe act at the construction site.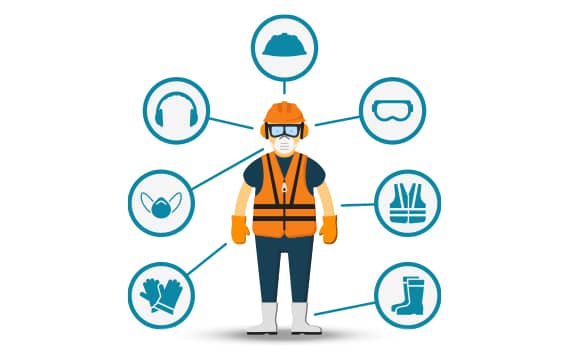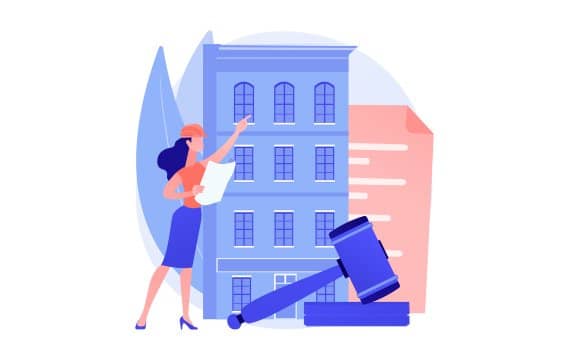 Understanding and working according to the Health and Safety Act and its guidelines concerning the construction industry - Working at Height Regulations 2005, RIDDOR 2015, COSHH 2002, PPE Regulations 1992, Noise at Work Regulations 2005.
Understanding of health and welfare
The risks of unsafe substances include asbestos, fumes and dust and securing yourself as well as other individuals. Also, safety issues with vibration, noise and transportation. The medical aid and procedures of emergency on-site. Prevention of fire and controlling it in an emergency. You will also learn about safety signs, lifting procedures, construction environmental awareness and waste control and mobile work equipment.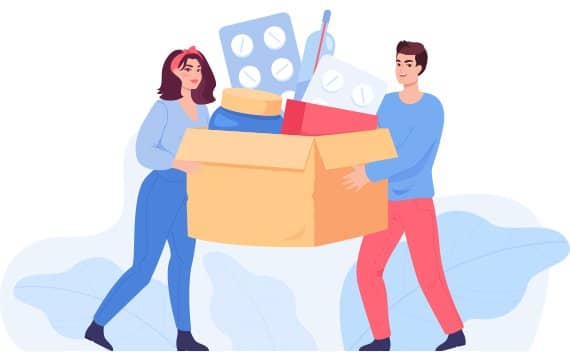 This is a profoundly interactive course taught with extensive analysis of case studies, group discussions and presentations. The course will earn you a CITB Site Safety Plus certificate which will eventually help you get a CSCS card and allow you to work at construction sites efficiently.


Still Confused? Schedule Call With an Expert