Our Team
June 22, 2022
2022-08-24 14:52
Our Team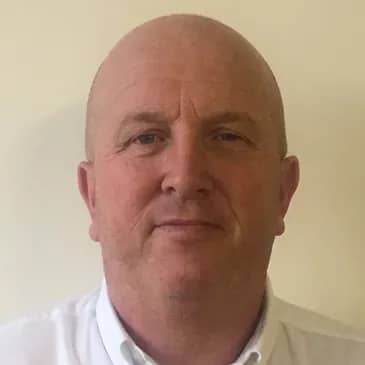 Bill White
Director
Bill has worked in the Construction Industry for over 30 years, has vast experience of all site work particularly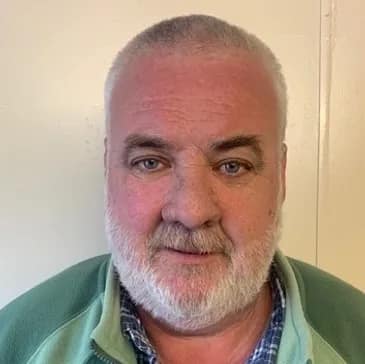 Director
John has 30 years of experience in the Construction Industry gaining expertise in Plant Operations, Groundworks,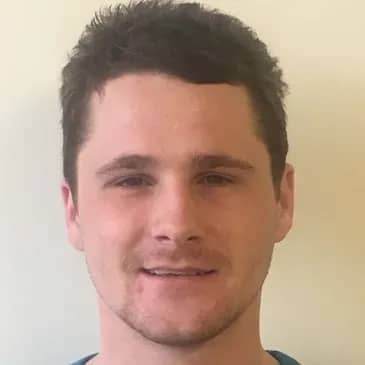 Daniel Macefield
NVQ Assessor, CPCS Tester
Daniel has gained experience in Plant Operations and RC Frame Construction since 2012, and joined
​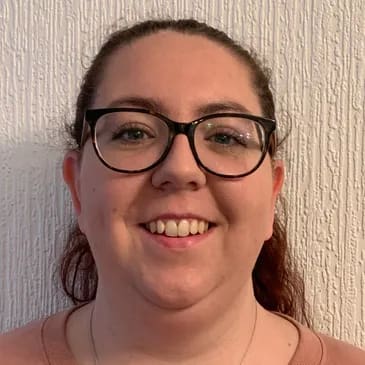 CPCS Manager
Joined Whitewaters Training in March 2014. Shana liaises with clients and candidates on a regular basis to ensure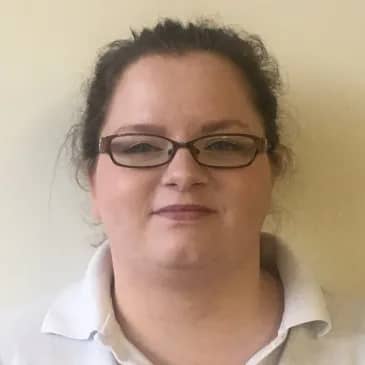 Office Administration
Joined Whitewaters Training in April 2014. Ellen delivers the suite of Health Safety and Environment Tests at all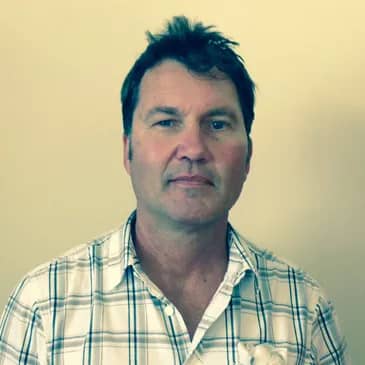 Craig Conway
NVQ Assessor, Site Safety Plus Trainer
Craig was employed in the Construction Industry for over 30 years specialising in RC Frame and Groundworks.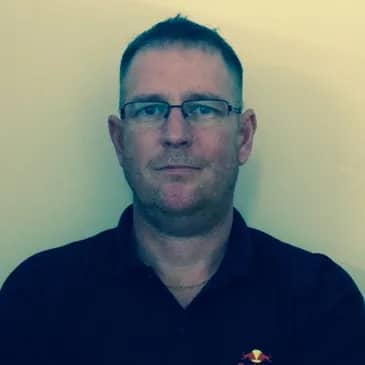 NVQ Assessor, Site Safety Plus and CPCS Trainer
Neil has over 30 years of experience with a variety of civil engineering and construction companies. He worked as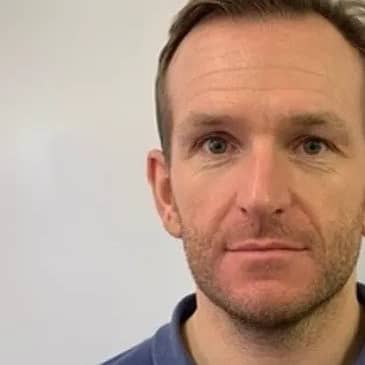 NVQ Assessor, Site Safety Plus and CPCS Trainer
Tony has worked in the construction industry for over 25 years and has considerable knowledge and experience
Over 50+ Construction Courses Available