MANUAL HANDLING
August 19, 2022
2022-10-07 11:04
MANUAL HANDLING

This Manual Handling Training Course assists employers with guaranteeing that they and their employees are adequately trained in the standards and practices of safe handling. This course gives effective training to understand the dangers related to manual handling,  risk assessment analysis and proper control measures. It follows the necessities of the Manual Handling Operations Regulations 1992 (MHOR) and gives the knowledge to manage and carry out secure manual handling. The course additionally includes recordings, charts/ diagrams, and downloadable resources to use in your working environment. The duration is 3 hours to take this course.
Safety is crucial in the construction industry and manual handling is prone to injuries and accidents. To assure the safety of the employees have to learn mechanical and automation precautions, personal protective equipment, PPE, lowering techniques, HSE tools, pulling, pushing and team handling.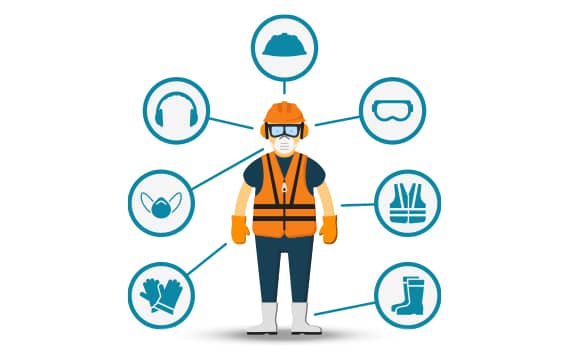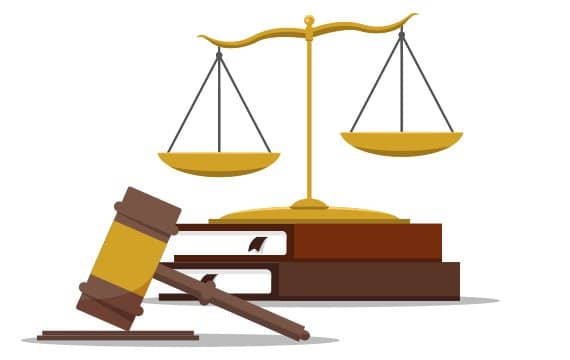 The rules and regulations of manual handling include controlling risks, understanding legislation, duties associated with employees and employers, HSE guidance.
Risk Assessment and Injuries
Risk assessment helps to reduce the cases of accidents and injuries. This course enables you to learn risk assessment, LTE, the risky occupations, evaluation of risks, mechanics of movements,  different types of injuries, musculoskeletal disorders, analysis of load and correct lifting.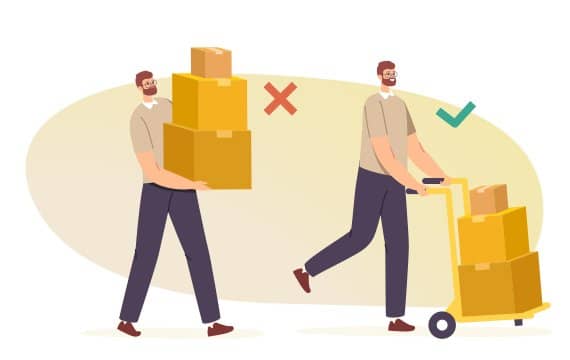 Whitewaters Training Courses, Call us Today on 01787461880 Or use our enquiry form. We will review your needs and give you advice about the best construction training courses for you.


Still Confused? Schedule Call With an Expert