COSHH ( CONTROL OF SUBSTANCES HAZARDOUS TO HEALTH)
August 19, 2022
2022-10-07 10:15
COSHH ( CONTROL OF SUBSTANCES HAZARDOUS TO HEALTH)
COSHH ( CONTROL OF SUBSTANCES HAZARDOUS TO HEALTH)

This course is designed for individuals who work with dangerous substances and will acquaint you with the COSHH regulation. Distinguishing substances that are unsafe to health and the right risk evaluation and control measures will be covered to guarantee to make candidates learn how to manage substances under the COSHH regulation. This course will provide relevant training to employees of all levels who work, or may come into contact with, dangerous substances in the work environment. Each employee should have the important information to be able and finish the work appropriately. After completion of COSHH training, you will know how to embrace a COSHH risk evaluation and learn the control measures that can be carried out to analyse and manage the risks that hazardous substances can cause. This course has a duration of 3 hours and the final assessment has to be passed with 80% to attain the certificate.
Brief Introduction and Legislation
Importance of COSHH legislation, including identification of hazardous substances and learning about the regulations. Analysis of contact with hazardous substances and the job roles that are high risk. History of legislations associated with hazardous substances and varied legal requirements and legislations. It also includes enforcement action in case a duty holder is found to be in breach of the regulations.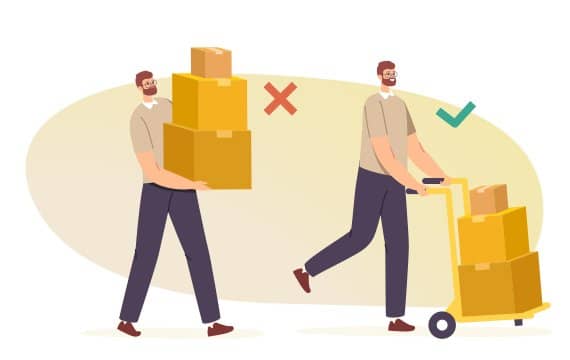 This course includes the importance of risk assessments in the workplace. The steps to carry out a COSHH assessment and the management for accidents, incidents and emergencies that could take place. Chemicals regulations 2015 legislation.
Identification of affected workers suffering from ill-health due to exposure to chemicals. It includes common health hazards related to hazardous substances at work, different types of hazardous substances and the methods of identifying the. The importance of safety data sheets and their importance.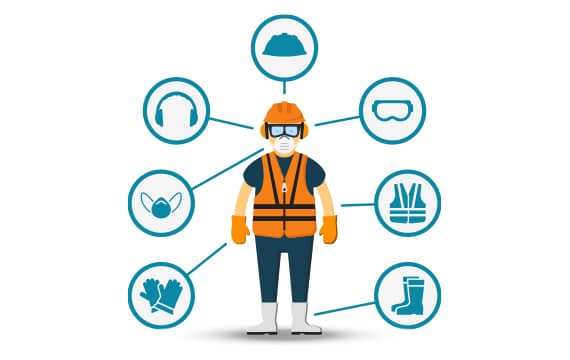 Still Confused? Schedule Call With an Expert