Level 2 NVQ in Interior Systems – Dry Lining Training Courses
March 17, 2022
2022-10-28 7:28
Level 2 NVQ in Interior Systems – Dry Lining Training Courses
Level 2 NVQ in Interior Systems – Dry Lining Training Courses
The work-based NVQ Level 2 in Interior Systems- Dry Lining training Steel Fixing Occupations was created to formally recognise the abilities and expertise. This NVQ's necessary and optional components provide candidates the option of customising the certification for their job.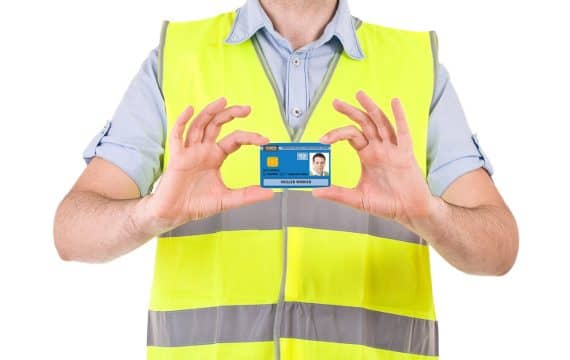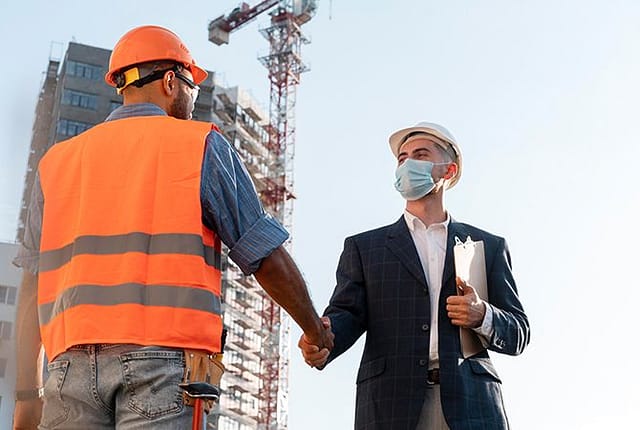 Course Aim
This course gives you the knowledge and skills to enable you to achieve a recognized construction qualification which could lead to employment or an apprenticeship.

Duration- 12 weeks approx.
Whitewaters Training Courses, Call us Today on 01787461880 Or use our enquiry form. We will review your needs and give you advice about the best construction training courses for you.


Still Confused? Schedule Call With an Expert