Level 2 NVQ in Steelfixing Occupations (Construction) Training Course
March 16, 2022
2022-10-28 7:15
Level 2 NVQ in Steelfixing Occupations (Construction) Training Course
Level 2 NVQ in Steelfixing Occupations (Construction) Training Course
The work-based NVQ Level 2 Diploma in Steel Fixing Occupations was created to formally recognize the abilities and expertise of persons who work as steel fixers. This NVQ's necessary and optional components provide candidates the option of customizing the certification for their job.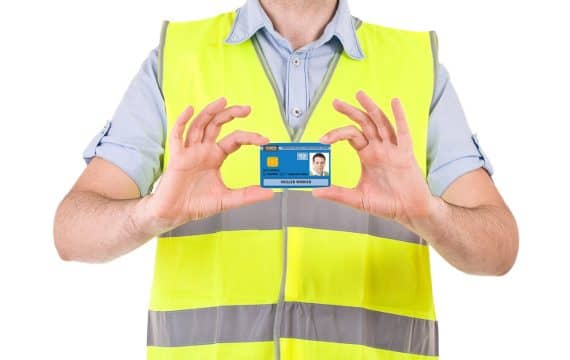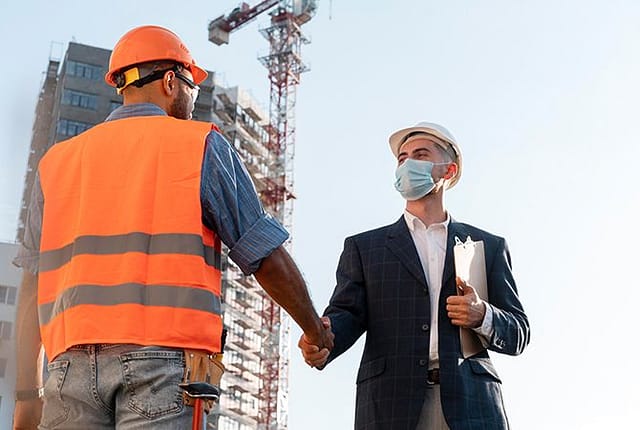 Course Aim
This certification aims to recognize an individual's knowledge, abilities, and competence as they are used in the workplace. Individuals who specialize in steel mending have the chance to show their proficiency with this Level 2 NVQ Certificate in Steel Fixing Occupations. National Occupational Standards served as the foundation for the modules in this qualification.

Duration- 12 weeks approx.
Whitewaters Training Courses, Call us Today on 01787461880 Or use our enquiry form. We will review your needs and give you advice about the best construction training courses for you.


Still Confused? Schedule Call With an Expert