SSSTS(SITE SUPERVISION SAFETY TRAINING SCHEME)
August 19, 2022
2023-02-28 6:58
SSSTS(SITE SUPERVISION SAFETY TRAINING SCHEME)
SSSTS(SITE SUPERVISION SAFETY TRAINING SCHEME)

The site supervision safety training scheme is two-day health and safety course designed for supervisors in the construction industry. The course gives a precise introduction to well-being and security, government assistance and natural issues nearby. It additionally features supervisors' need to promote wellbeing and security and follow their lawful obligations. With this information, you can direct site work inside the construction industry while protecting the workers through effective management. The test is for 30 mins and contains 25 questions including 22 multiple choices and 3 short answers. Candidates need to attempt 80% of the answers accurately to pass the test and complete the course. 
Health and safety are crucial aspects of this course. It includes the assessment of probabilities of accidents by facts and figures and preventing them. This course gives the knowledge of supervision, health & safety and the legislation associated with them. Analysis of risk and its need and how to conduct the assessment along with understanding the hierarchy of controls. Also,  monitoring the health and management system, a key principle for working safely at height and first aid provision; manage first aid and emergency procedures for a construction site.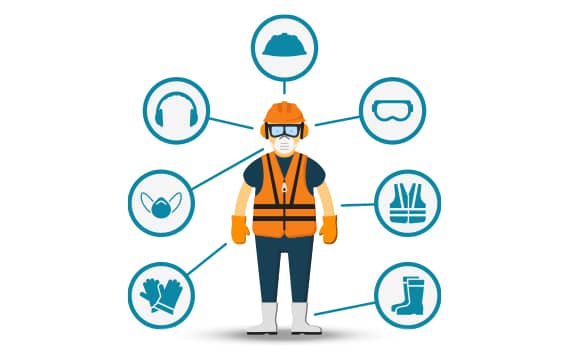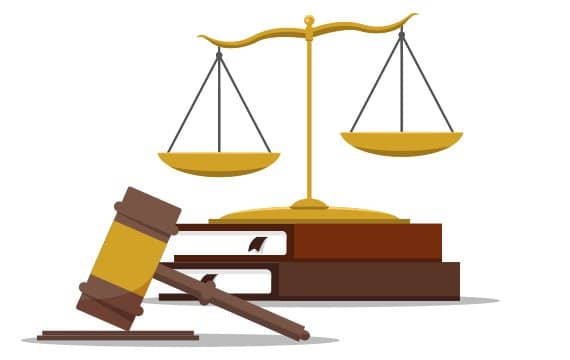 Law has set rules and regulations for the management of work at construction sites like the Construction (Design and Management) Regulations 2015 (CDM). The construction hazards are to be understood and managed; activities like underground and overhead services, electricity at work, confined spaces, fire prevention and control, excavations, drugs restriction and mental awareness. Environmental pollution management; pollution, waste materials, and reducing nuisance, noise, dust and light.


Whitewaters Training Courses, Call us Today on 01787461880 Or use our enquiry form. We will review your needs and give you advice about the best construction training courses for you.


Still Confused? Schedule Call With an Expert