Level 4 NVQ in Lifting Operations Supervision (Crane Supervisor)
March 17, 2022
2022-10-28 6:34
Level 4 NVQ in Lifting Operations Supervision (Crane Supervisor)
Level 4 NVQ in Lifting Operations Supervision (Crane Supervisor)
The NVQ Level 4 in Lifting Operations Supervision ( Crane Supervisor) is a qualification based on competence for the construction industry. You can utilize the qualification to show your knowledge and competence as a Crane Supervisor.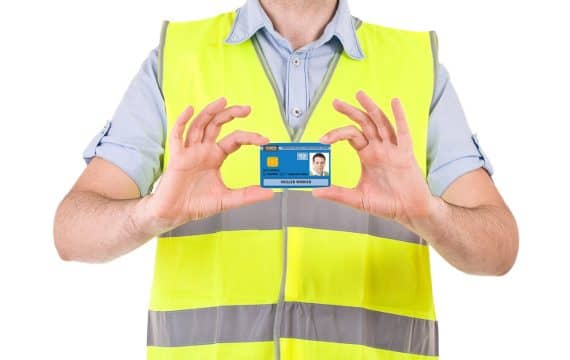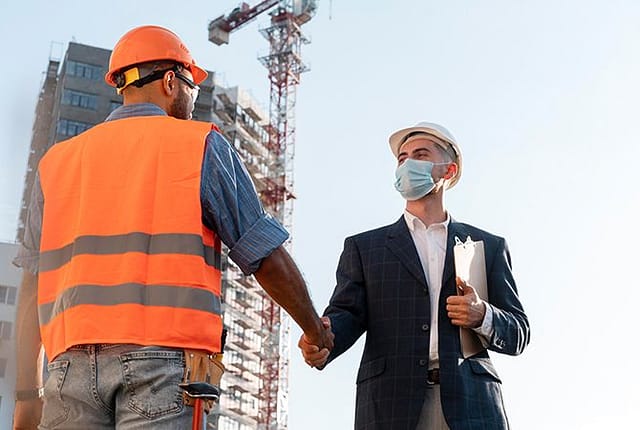 Course Aim
As a Crane Supervisor, you should have a skills card and NVQ certifications at the very least. Your qualifications demonstrate that you are a capable and qualified construction supervisor.

Whitewaters Training Courses, Call us Today on 01787461880 Or use our enquiry form. We will review your needs and give you advice about the best construction training courses for you.


Still Confused? Schedule Call With an Expert