LOW-RISK CONFINED SPACES TRAINING COURSE
August 23, 2022
2022-10-07 11:06
LOW-RISK CONFINED SPACES TRAINING COURSE
LOW-RISK CONFINED SPACES TRAINING COURSE

The Low risk confined space training course is for individuals working in a low-risk space, for example, meter pits, valve chambers, and stairwells. It includes getting ready to work, entering low-risk confined spaces securely, and safely utilizing equipment and devices according to rules and regulations. The nature of the training course focuses on communication, so the assessment proceeds in English. Therefore, interested individuals are required to be well versed in English.
A breathing apparatus is required for this course as the low risk confined spaces are prone to accidents. The learning aspects of this course include preparation of work safety in a low confined space, safe usage of tools and equipments, obliging the work procedures, entering and exiting a confined space safely, gaining knowledge about rules and regulations,etc.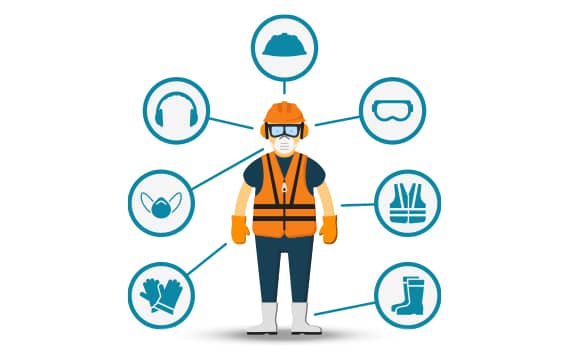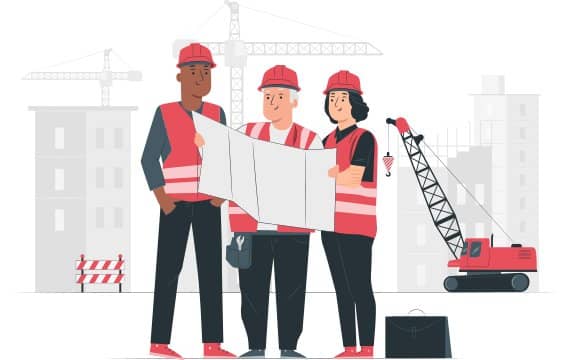 A low-risk confined space is a space prone to accidents and risks. The course involves team working, environmental monitoring, escape breathing apparatus, and access equipment.


Still Confused? Schedule Call With an Expert