Level 5 NVQ in Lifting Operations (Appointed Person)
March 17, 2022
2022-10-28 7:45
Level 5 NVQ in Lifting Operations (Appointed Person)
Level 5 NVQ in Lifting Operations (Appointed Person)
The Level 5 NVQ in Lifting Operations ( Appointed Person)  is a competency-based qualification for the construction sector. An NVQ is used to certify your competence in your position and demonstrate your skills in an actual work setting. You will gain expertise and skills to work effectively on site.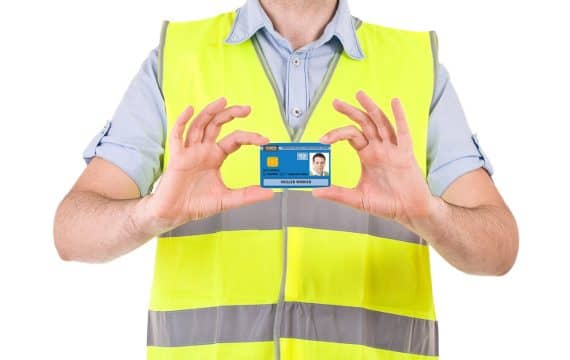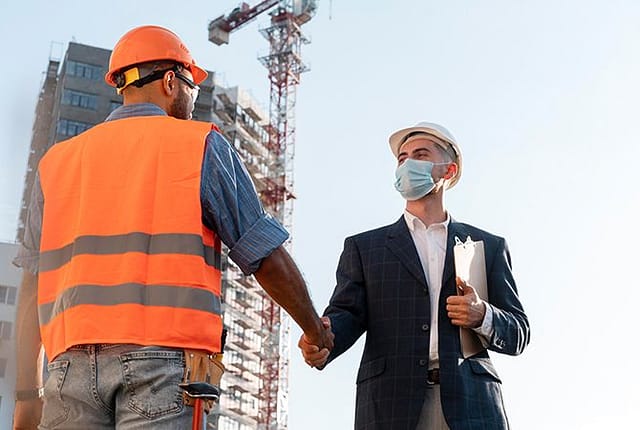 Course Aim
The construction diploma provides you with the knowledge and skills to help you to achieve a recognized appointed person qualification to get employment or an apprenticeship.
Assessment Process /Method of Assessment
How is the Course assessed?
The completed Lifting operations training ends with a theoretical and practical test.
What Certification will I receive?
Our forward tripping dumper training is CPCS accredited. After successful completion of the course, trainees would be given a CPCS Blue Competent Operator Card.

Whitewaters Training Courses, Call us Today on 01787461880 Or use our enquiry form. We will review your needs and give you advice about the best construction training courses for you.


Still Confused? Schedule Call With an Expert