MEDIUM RISK CONFINED SPACES TRAINING COURSE
August 23, 2022
2022-10-07 11:08
MEDIUM RISK CONFINED SPACES TRAINING COURSE
MEDIUM RISK CONFINED SPACES TRAINING COURSE

This medium-risk confined space training course is intended for anyone working in a medium-risk environment. It includes getting ready to work, securely entering and exiting medium-risk confined spaces, and safely utilizing equipment and devices according to rules and regulations. The course incorporates updated National Occupational Standards and Water UK National Classifications (Nc's). The medium-risk course is delivered in a confined space like an indoor passage/tunnel and covers using breathing equipment and emergency protocols.
This course will help you learn to work safely and enter and exit medium-risk confined spaces. The efficient and safe usage of equipment and tools, following a work protocol, dealing with emergencies, understanding the duties and responsibilities of an entry controller, etc., are all crucial learning outcomes of this course.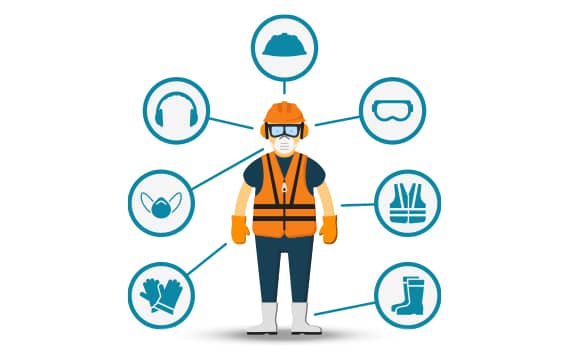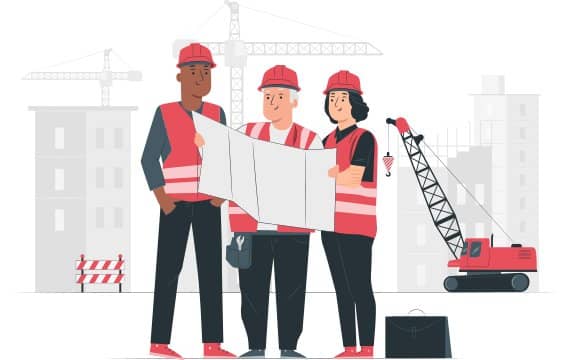 A medium-risk confined space is a space prone to accidents and risks. The course involves team working, environmental monitoring, escape breathing apparatus, and access equipment.


Whitewaters Training Courses, Call us Today on 01787461880 Or use our enquiry form. We will review your needs and give you advice about the best construction training courses for you.


Still Confused? Schedule Call With an Expert