Level 3 NVQ in Occupational Work Supervision (Construction)
March 17, 2022
2022-10-28 6:25
Level 3 NVQ in Occupational Work Supervision (Construction)
Level 3 NVQ in Occupational Work Supervision (Construction)
The Level 3 in Occupational Work Supervision is a competency-based qualification for the construction sector. An NVQ is used to certify your competence in your position and demonstrate your skills in an actual work setting. You will gain expertise as a supervisor.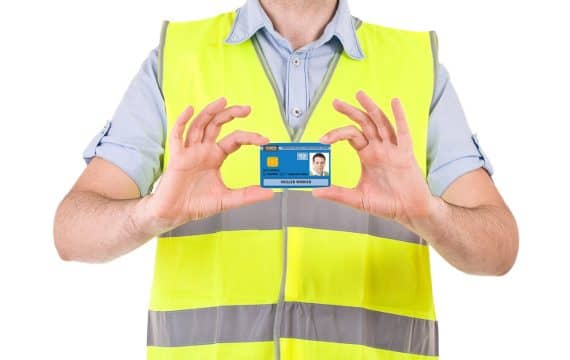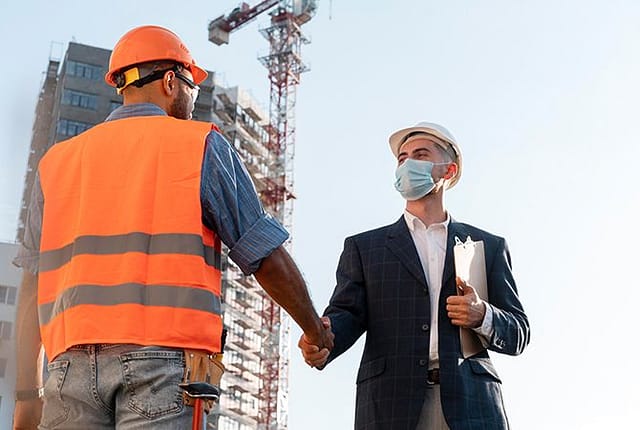 Course Aim
This certification is intended for experienced operatives in a skilled profession who supervise a group of operatives of the same skill (also known as gangers or forepersons) who want to get a Gold CSCS Card or Supervisory Card.

Whitewaters Training Courses, Call us Today on 01787461880 Or use our enquiry form. We will review your needs and give you advice about the best construction training courses for you.


Still Confused? Schedule Call With an Expert