Level 2 NVQ in Formwork Occupations (Construction) Training Course
March 16, 2022
2022-10-28 7:10
 Level 2 NVQ in Formwork Occupations (Construction) Training Course
Level 2 NVQ in Formwork Occupations (Construction) Training Course
The fabrication, erection, striking, and maintenance of formwork are just a few of the skills and knowledge that will be developed as part of the NVQ Training Course in Formwork (Construction) Level 2.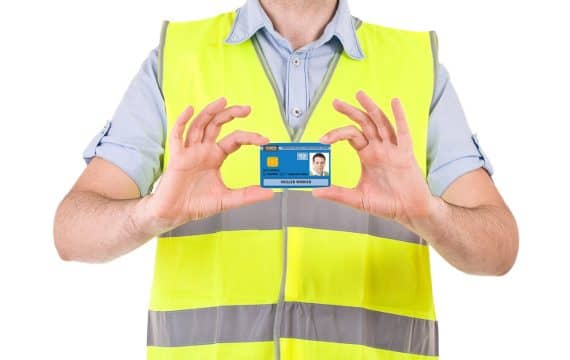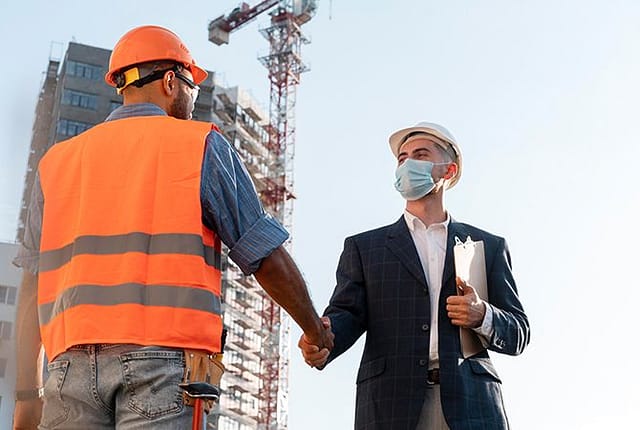 Course Aim
This certification aims to recognize an individual's knowledge, abilities, and competence as exhibited in the workplace. Individuals that specialize in the secure handling, upkeep, installation, or striking of proprietary formwork and timber can exhibit their proficiency with this Level 2 NVQ Diploma in Formwork Occupations (Construction). National Occupational Standards served as the foundation for the modules in this qualification.

Duration- 12 weeks approx.
Whitewaters Training Courses, Call us Today on 01787461880 Or use our enquiry form. We will review your needs and give you advice about the best construction training courses for you.


Still Confused? Schedule Call With an Expert