Level 2 NVQ in Post Tensioning Operations (Construction)
March 16, 2022
2022-10-28 7:20
Level 2 NVQ in Post Tensioning Operations (Construction)
Level 2 NVQ in Post Tensioning Operations (Construction)
This work-based certificate is intended for individuals who are employed or who aspire to be employed in a variety of fields related to building and the built environment. It could result in employment as a construction worker.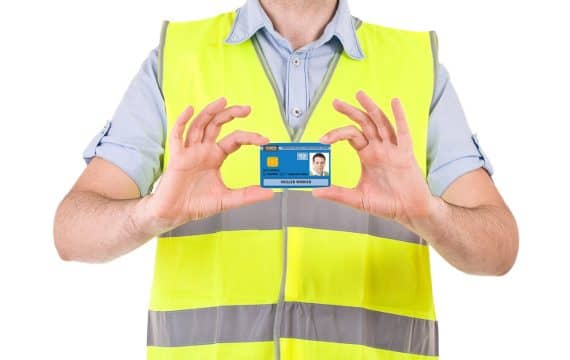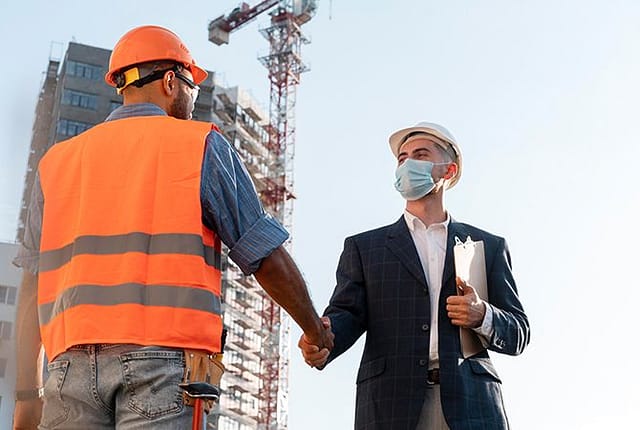 Course Aim
This course gives you the knowledge and skills to enable you to achieve a recognised Post tensioning operations qualification.

Duration- 12 weeks approx.
Whitewaters Training Courses, Call us Today on 01787461880 Or use our enquiry form. We will review your needs and give you advice about the best construction training courses for you.


Still Confused? Schedule Call With an Expert