Level 2 & 3 NVQ in Trowel Occupations Training Courses
March 16, 2022
2022-10-28 7:38
Level 2 & 3 NVQ in Trowel Occupations Training Courses
Level 2 & 3 NVQ in Trowel Occupations Training Courses
A competency-based certification for employment in the construction sector is the NVQ Level 2 in Bricklaying (Trowel Occupations). The certification will be used to demonstrate your proficiency in your present bricklaying job.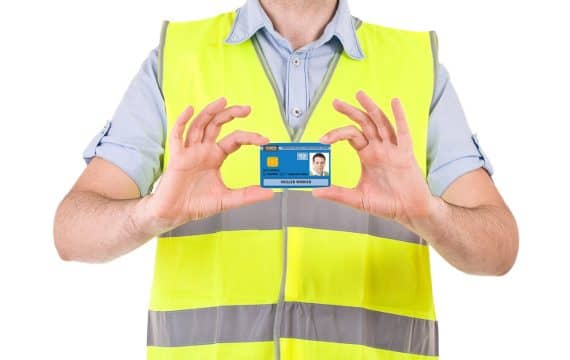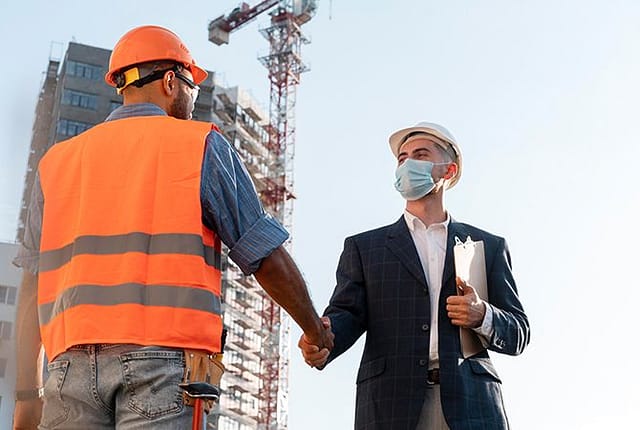 Course Aim
You will finish  the course with the confidence, competence, and expertise to perform at the standard required by the construction sector.

Duration- 12 weeks approx.
Whitewaters Training Courses, Call us Today on 01787461880 Or use our enquiry form. We will review your needs and give you advice about the best construction training courses for you.


Still Confused? Schedule Call With an Expert